Molecular and Imaging Response Analysis of Co-Clinical Trials
An Integrative Image and Omic Analysis Portal
About Us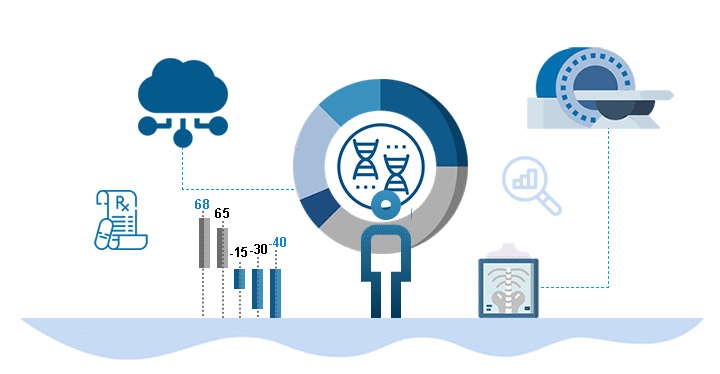 MIRACCL assists with the integrative analysis of pre-clinical PDX-based trials, clinical trials, and co-clinical trials, in which image features can be integrated with molecular "omic" data to address questions of interest, including treatment response prediction, metastatic behavior, and treatment resistance. Analyses are conducted using an intuitive user interface and do not require detailed knowledge of the underlying analytical methods or data to yield results.
The portal is the product of a collaboration between investigators at Baylor College of Medicine, The University of Texas at Austin, and Stanford University. Click
Here
to meet our team members.
MIRACCL is supported, in part, by the NCI's Co-Clinical Imaging Research Resource Program (
CIRP
) via NCI 1U24 CA226110. The CIRP program aims to develop resources that encourage a consensus on quantitative imaging methods to improve the quality of imaging results for co-clinical trials of cancer.

PROJECTS

| Organ Site | Project Name | Drug Treatment | Description |
| --- | --- | --- | --- |
| Breast | Prototype Co-clinical Trials | carboplatin/docetaxel | Evaluation of imaging and omic features in response to combined carboplatin and docetaxel. |
| Liver | Project Liver | Treatment | Description |
| Lung | Project Lung | Treatment | Description |